#IDISbetterworld
IDIS sponsor van IWAS Wheelchair Fencing World Cup 2019 Amsterdam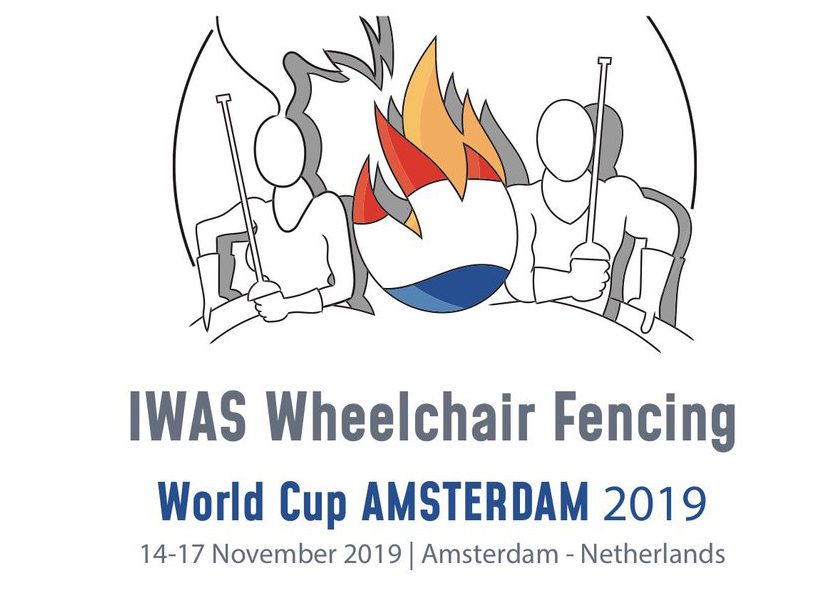 Hoe kan IDIS bijdragen aan het bijzondere verhaal van Elke?
23 oktober 2019
Eenmaal terug in Nederland blijft de ontmoeting met Elke van Achterberg, rolstoelschermster, door mijn hoofd spoken. Elke heeft indruk gemaakt. Haar positieve instelling, ondanks de amputatie van haar onderbeen, haar inspirerende manier om daar mee om te gaan en het leveren van sportprestaties op wereldniveau met een handicap. Ik vind het nogal wat.
Maar wat moet ik hiermee? Rolstoelschermen, het is een onbekende sport. Willen we ons hieraan binden vanuit IDIS? En waarom dan? Ik besluit tijdens de lunch op de zaak te vertellen over deze dame. En wat blijkt? Ook alle IDIS collega's reageren verwonderd, vol vragen en geïnteresseerd. Het wordt tijd dit te bespreken, verder uit te denken en in een plan te gieten.
We besluiten dat IDIS niet alleen Elke gaat helpen, maar het groter moet trekken. We gaan een financiële bijdrage leveren aan IWAS Wheelchair Fencing World Cup van 14 – 17 november in Amsterdam. Als IDIS maken we hiermee een statement. We kiezen heel bewust voor een relatief onbekende sport. We kiezen hiervoor omdat we het inspirerend vinden en het perfect aansluit bij de campagne #IDISbetterworld. Maar we kiezen hier vooral voor omdat we onze bijdrage willen leveren aan alle internationale deelnemers aan de World Cup Wheelchair Fencing in Amsterdam.
We besluiten ons verhaal van A tot Z te vertellen en te delen, in de hoop ook anderen te inspireren. We beseffen ons dat het lastig zal zijn omdat rolstoelschermen niet echt een stoere sport is, ik ken eigenlijk zelf niet eens de spelregels. En dat zal voor velen zo zijn. Toch vinden we het heel bijzonder dat mensen ambitieus zijn, zich zelfs niet laten hinderen door een handicap in hun ambitie en met ontembare volharding een sport uitoefenen op topniveau! Dit is wat je ziet wanneer je naar de wereld kijkt met een andere focus. Dit is de positieve kijk waar IDIS het over heeft in de campagne #IDISbetterworld. Dit is de reden waarom IDIS dit gewoon gaat doen!
Hopelijk werkt het aanstekelijk en besluiten andere ondernemers ook eens te kiezen voor het onbekende in plaats van het bekende, te kiezen vanuit hun hart en niet vanuit 'What's in it for me'. Het besluit staat vast, IDIS Nederland BV gaat de IWAS Wheelchair Fencing World Cup Amsterdam 2019 steunen. Deze vindt plaats van 14 -17 november in de Sporthallen Zuid in Amsterdam. Vanuit IDIS Nederland wensen we Elke en alle andere deelnemers alvast heel veel succes toe!
Carlo Kuijer, directeur IDIS Nederland BV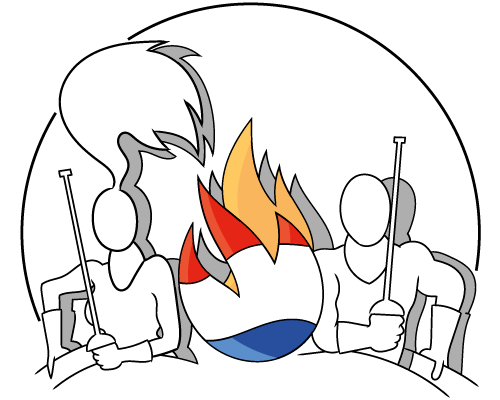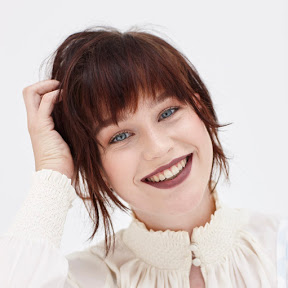 Elke van Achterberg, rolstoelschermster
HOW I ENDED UP BEING IN A WHEELCHAIR | Amputee story part 1 | Elke
For privacy reasons YouTube needs your permission to be loaded. For more details, please see our
Privacy Policy
.
I Accept
I HAVE MY LIFE BACK |
amputee story part 2 | Elke
For privacy reasons YouTube needs your permission to be loaded. For more details, please see our
Privacy Policy
.
I Accept