IDIS Solution Suite;

Modular and Scalable Next Generation Video Management
Find out about our latest releases and special feature additions that take IDIS solutions to another level.
Performance
IDIS Solution Suite supports 4K live and record at 30ips up to 1,024 channels.
Easy Installation
IDIS Solution Suite enables true plug-and-play installation with IDIS's proprietary dynamic domain name service.
Reliability
Based on IDIS's proprietary multimedia file system, iBankDB, IDIS Solution Suite supports stable multi-channel video recording and outstanding searching performance.
Usability
IDIS Solution Suite features an intuitive GUI that lets you operate surveillance and analytics quickly and efficiently.
Scalability
IDIS Solution Suite is infinitely scalable and futureproof, allowing users to adopt an unlimited number of services, add any number of devices, and manage and monitor an unrestricted number of sites from one unified solution.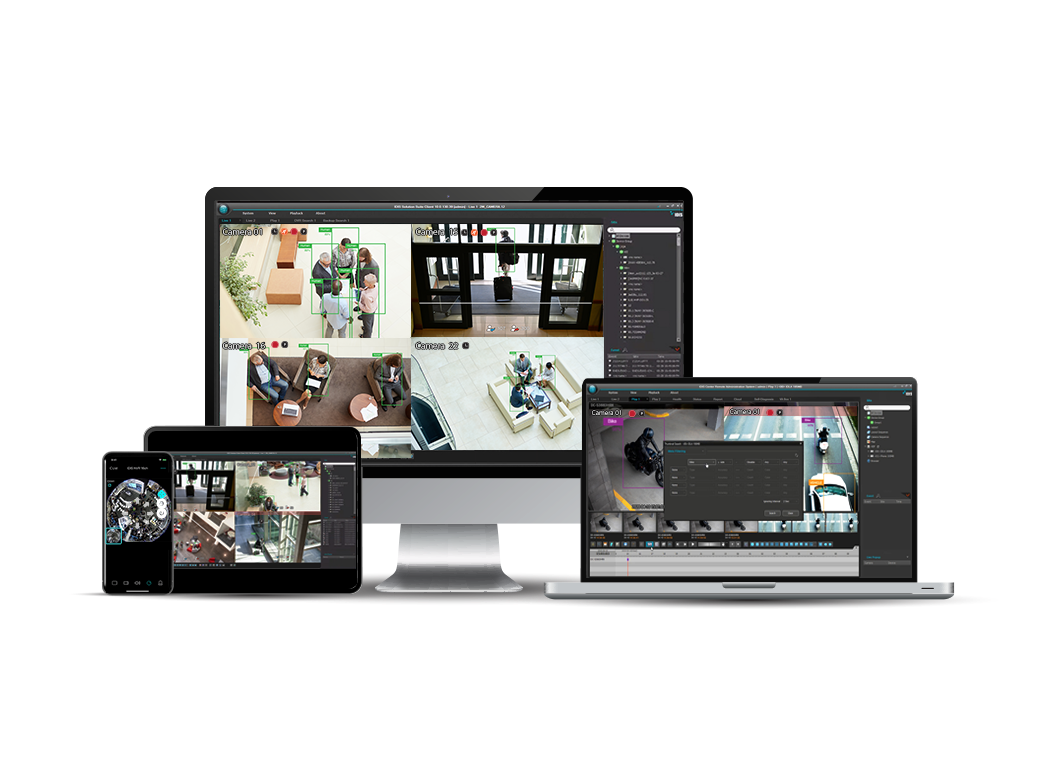 Simply designed and Engineered
For the Needs of End Users and System Integrators
Modular and Scalable Functions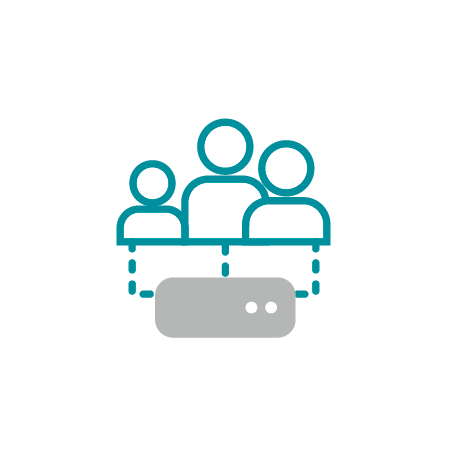 LDAP/Active Directory
Simple database integration for advanced and efficient role management and multi-user access rights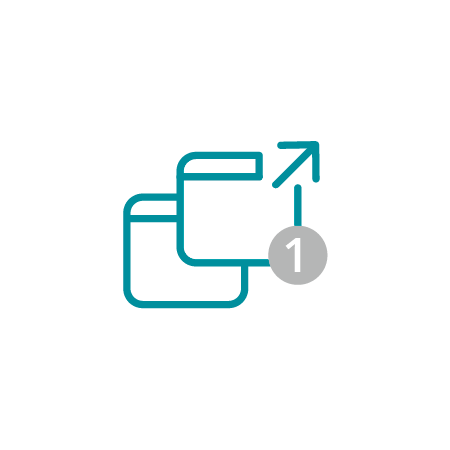 Action for Live Popup
Rapidly respond to situations by simply clicking or dragging live event popups to any monitor or pane.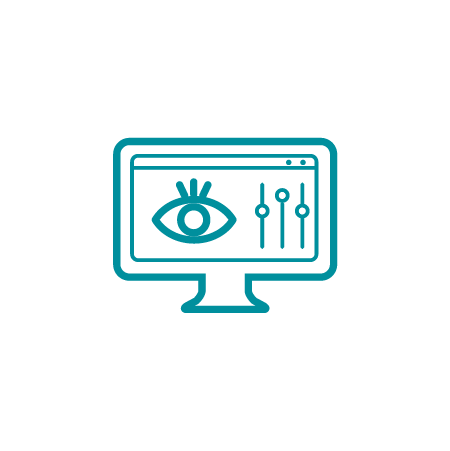 Web Live / Control
Monitoring real-time video and access to essential functions from common web browsers.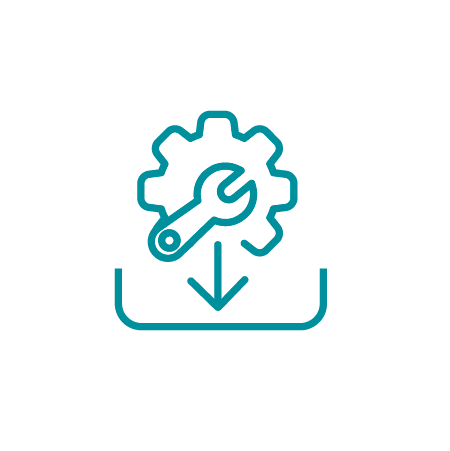 Custom installation Package
Silent installation or one click installation for client application.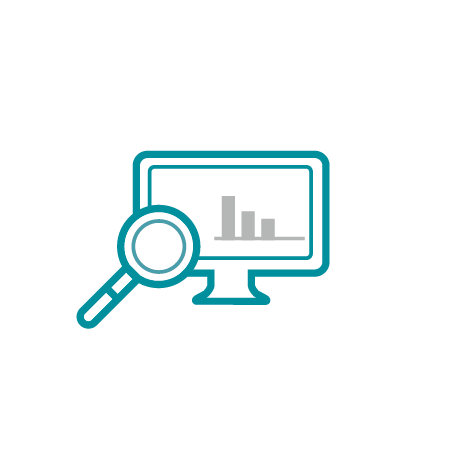 Health Monitoring Management
Review consolidated health monitoring of all connected devices and simply export to CSV files.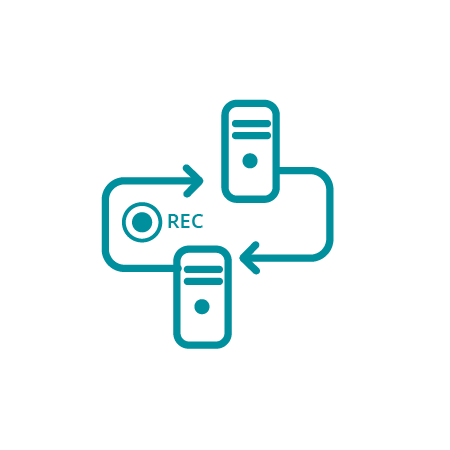 Recording Failover with Seamless Playback
Prevent downtime with seamless handover to a failover server. Video is automatically transferred, and recording resumed on the original server as soon as it re-starts.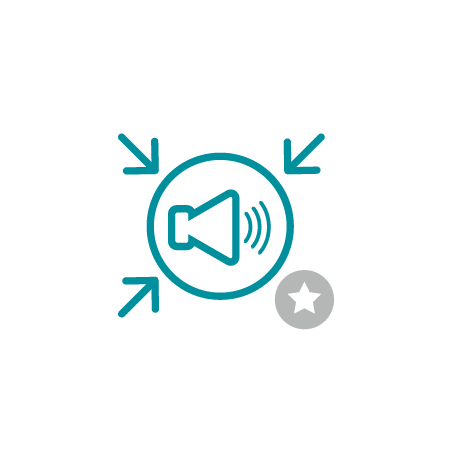 Centralized Event Audio
Use two-way audio or stream pre-recorded messages and alerts in the event of an incident from third-party monitoring services or control rooms.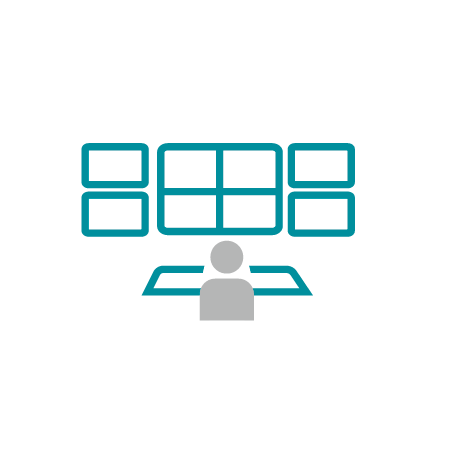 Dynamic Video Wall
Network Keyboard
Intuitive monitoring for comprehensive visual situational awareness including device and camera controls, designed and structured for up to 384 monitors.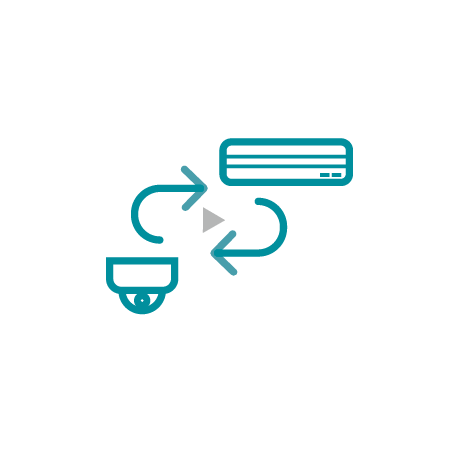 Synchronized Playback
Time synchronized playback from multiple recorders or IP camera SD cards.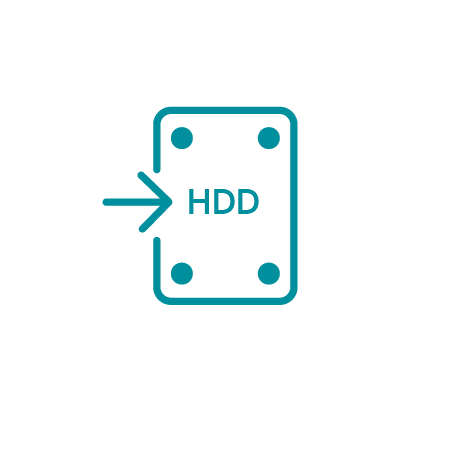 Direct Storage Access
Directly access HDDs or SD cards for playback and search.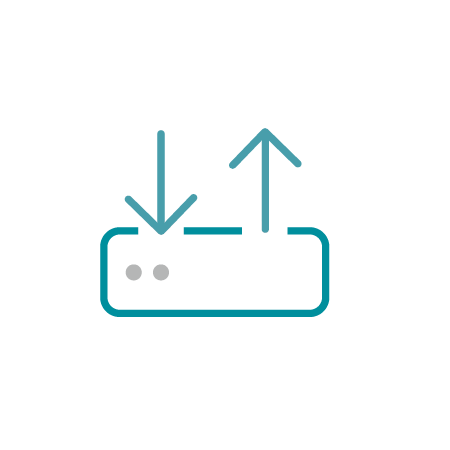 Batch Import and Export
Simple import or export of registered device lists and configurations.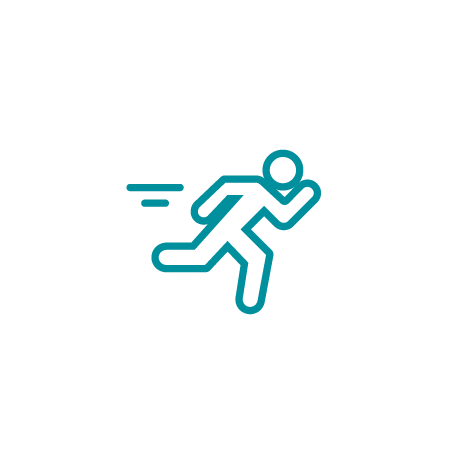 Event Rule and Action
Configure a built-in rules engine to ensure compliance with standard operating procedures in the event of a threat or incident.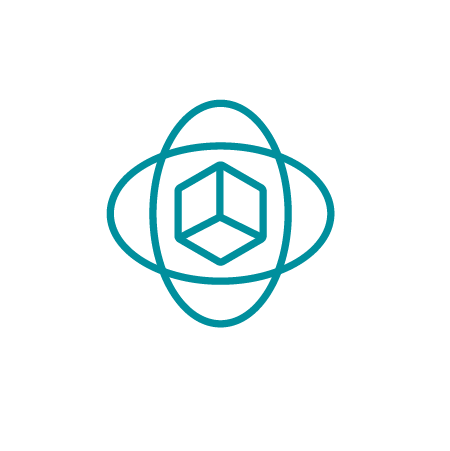 Virtual Machine Support
Create virtualized environments using VMware or Hyper-V to increase resource management and efficiency.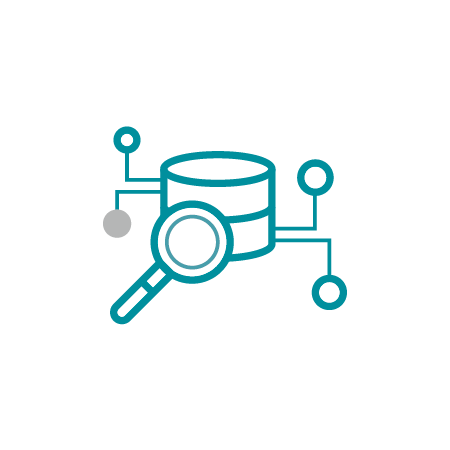 Instant Meta Filtering (IDLA)
Speed up investigations with metadata by searching vast amounts of video data by object (car, people, bike), and color.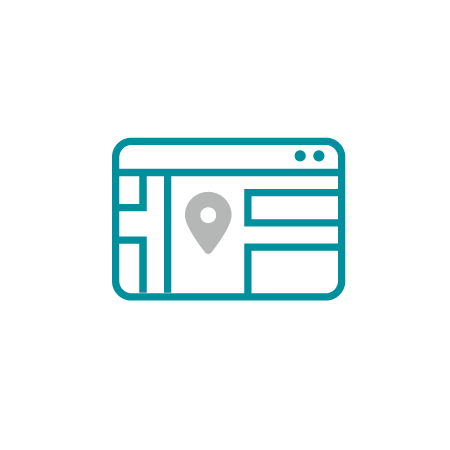 Advanced Map Navigation
Intuitive map interface to playback video streams, track a person of interest or suspicious activity, and benefit from one click report generation.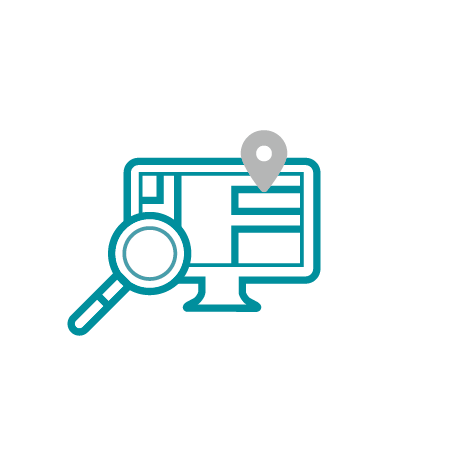 Advanced Map Tracking
MapVue Search
Creating history of person tracking by Map in association with video playback. One click for tracking report generation.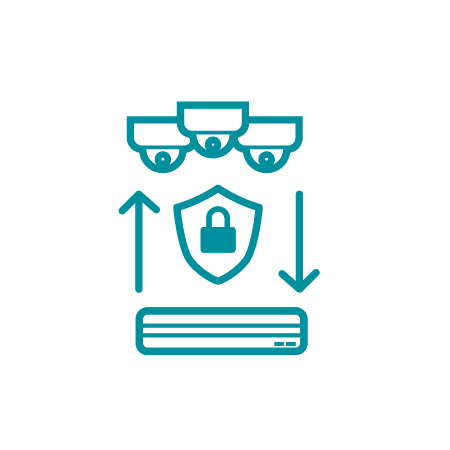 Secure Data Transmission
TLS, FEN
A data transmission security system combining IDIS's proprietary technology with TLS and FEN over public networks.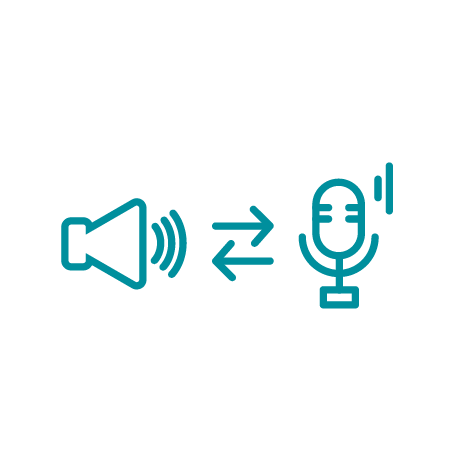 Two-way Audio
Communication with any IP camera, recorder or IP cameras connected to recorders.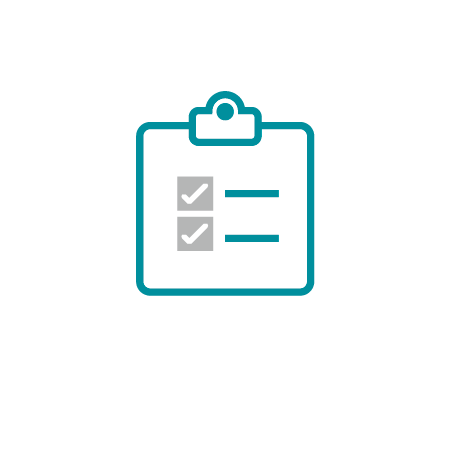 System Health Monitoring
Proactive device monitoring for uninterrupted operations.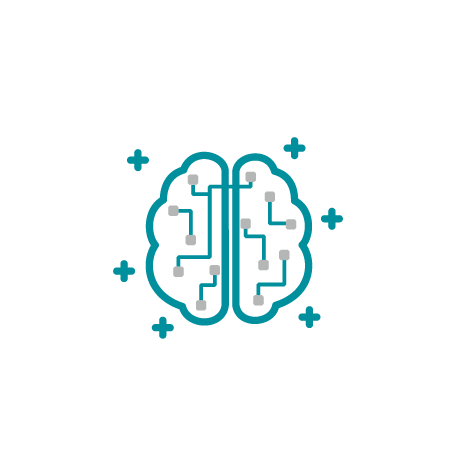 IDIS Deep Learning Analytics (IDLA)
Compatible with IDLA services and intelligent video analytics, powered by the IDIS Deep Learning Engine.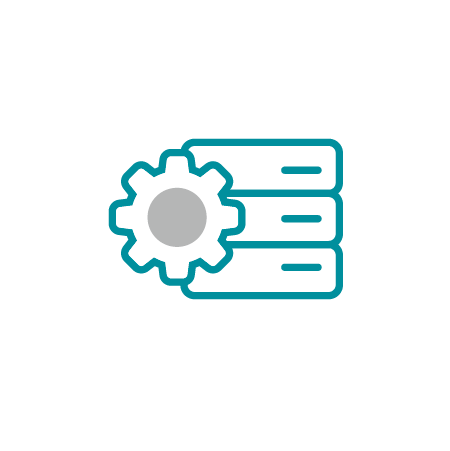 Storage Optimization
Data bit rate analysis and device storage projection ensures an optimized recording environment, continuous availability, and protection features.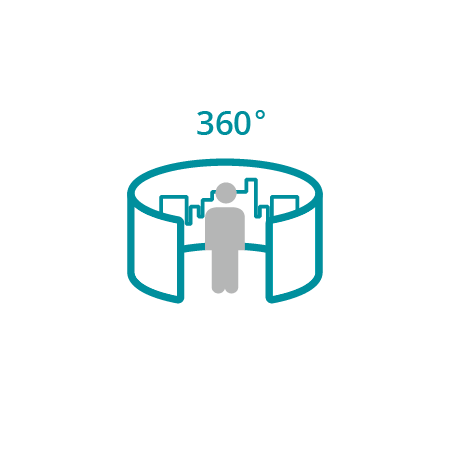 Dewarped Video Clip VR Mode
Create and export clips with dewarped and panoramic video in VR mode.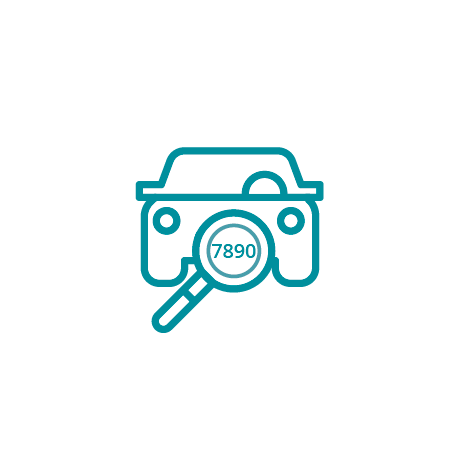 LPR/ANPR and Event Popups
Enable early action and faster investigations with live popups, playback, and search within live and recorded video footage.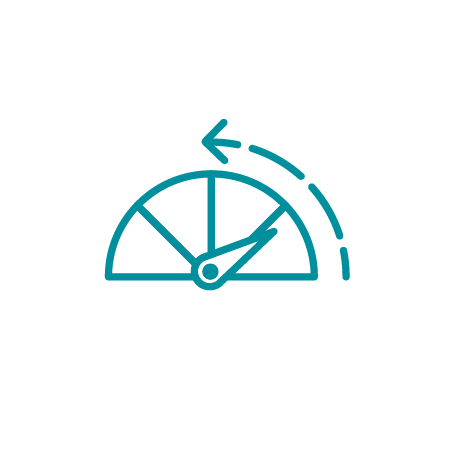 Interactive Bandwidth Throttle
Control network bandwidth by automatically adjusting the resolution and frame rate of each device together with Dynamic Multi-stream Control.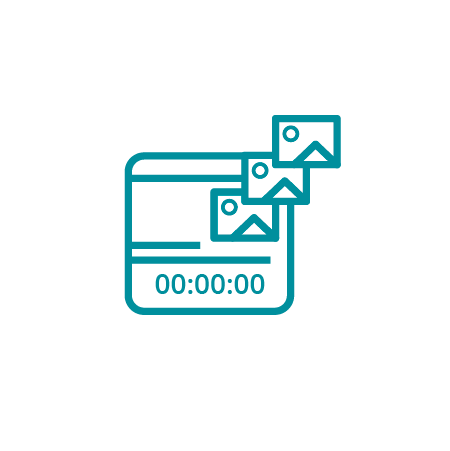 Time-Lapse
Thumbnail Search
Quickly search moments of interest by dividing a selected time into equal time fragments and narrowing the interval.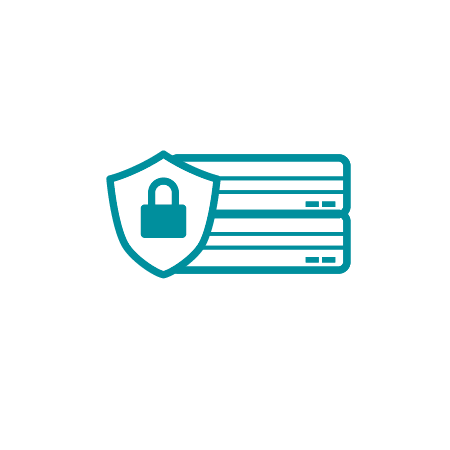 Secure Data Recording
iBank, Chained Fingerprint
IDIS's own database based on encrypted proprietary data structure, which is also embedded with IDIS Chained FingerPrint to ensure data integrity.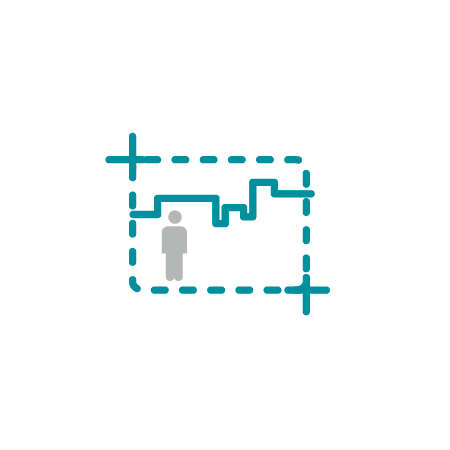 Short Cut Actions
Quick screenshot, instant playback, and event forwarding.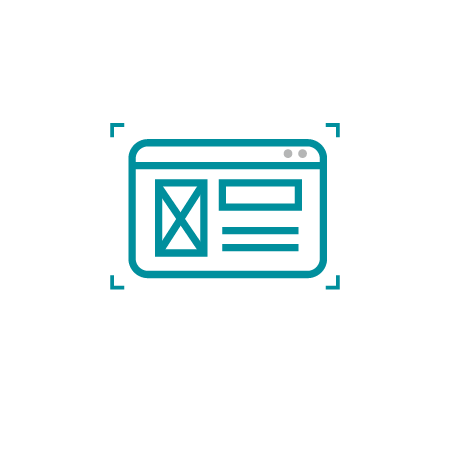 Customized Layouts
Create an unlimited number of individual user or customized group layouts.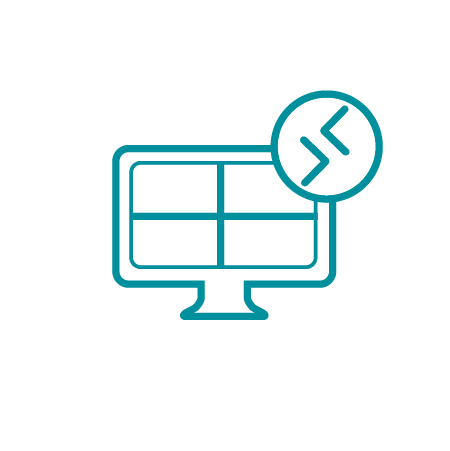 Remote Desktop Control
HDMI encoder and remote-control support function.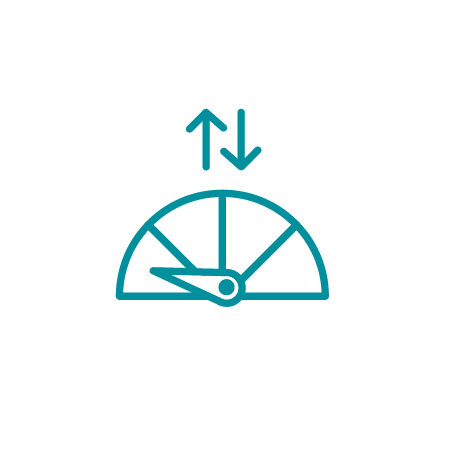 Low Bandwidth Communication
IDIS recorders are designed to support extremely low bandwidth conditions of less than 24KB.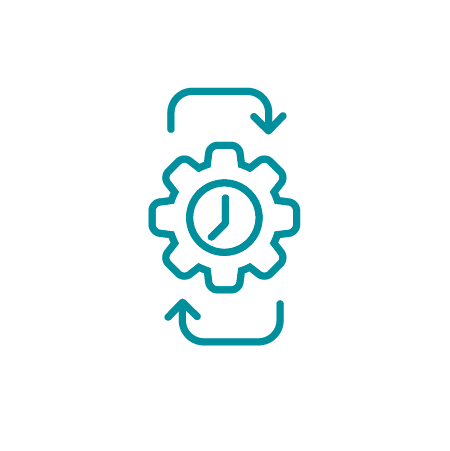 Automatic Configuration Backup
Configure automatic or scheduled backups.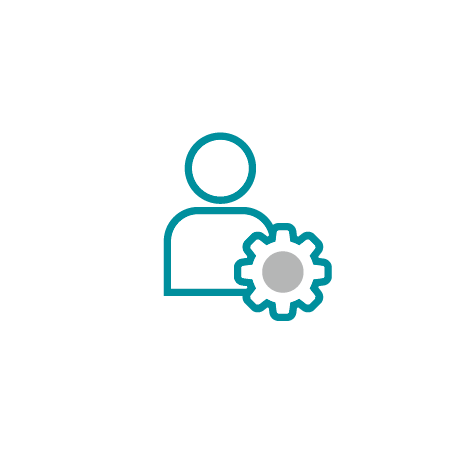 Advanced User Management
Comprehensive rules, settings, and control of user authority, and access management to ISS services including the mobile app.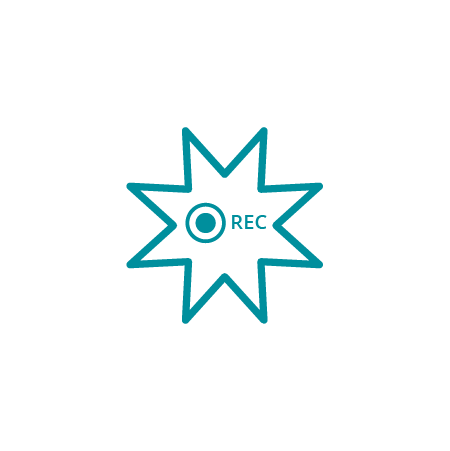 Panic Recording
On Server and Clients
In the event of an emergency, operators and can trigger panic recording on servers or client PCs.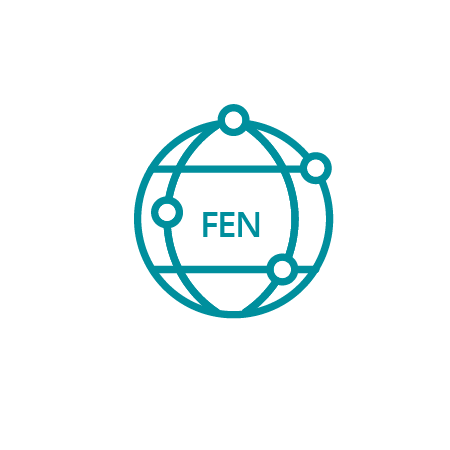 One-Click Network Connection (FEN)
Simply connect devices by userdefined name without the need for expert knowledge of routers or network configuration.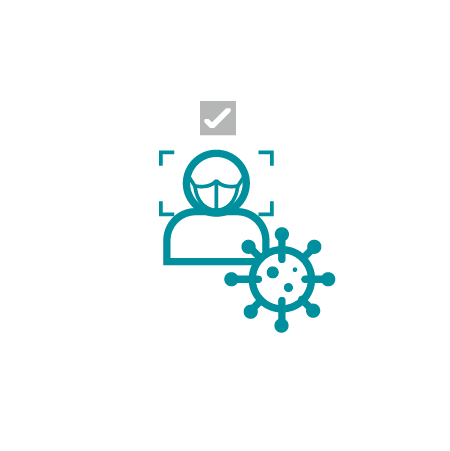 Fighting the Spread of COVID-19
Intelligent Video Analytics
Intuitive and accurate, real-time and historical dashboards with essential analytics features to fight the spread of infection, retail intelligence, and workspace optimization (occupancy monitoring, social distancing, crowd control, mask detection) using the DV-2232/DIP NVR.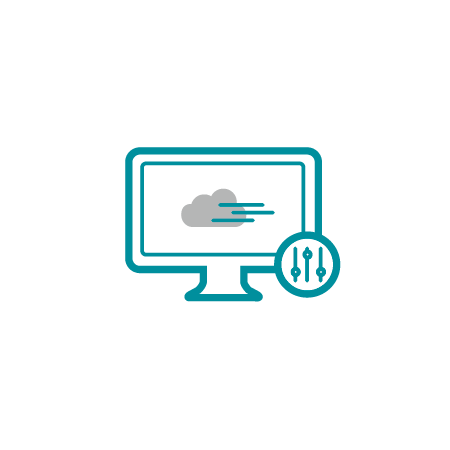 Smart Image Filter & Self-Adjusting Video Mode
Advanced image processing for defogging, IDIS Lightmaster. and high boost filters. Video mode options by user preference including natural, vivid, de-noise, and custom settings.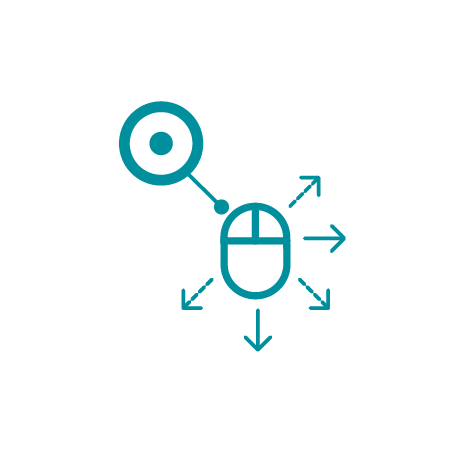 Smart UX Controls
Speed up detection, verification, and investigations with Quick Dewarping, Quick PTZ, Quick Search, and Quick Save.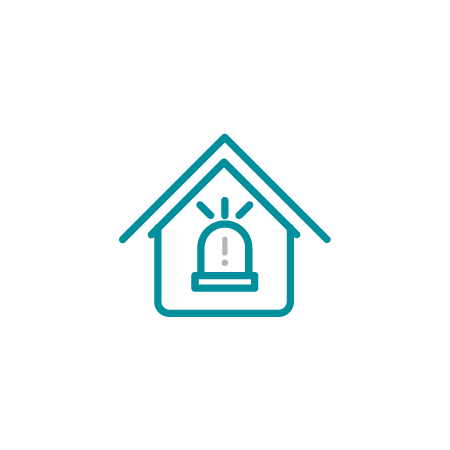 Network Alarm (+HTTP)
Network Alarm Box extends its Alarm I/O interfaces. Configurable to trigger alarm with User Defined Alarm Protocol.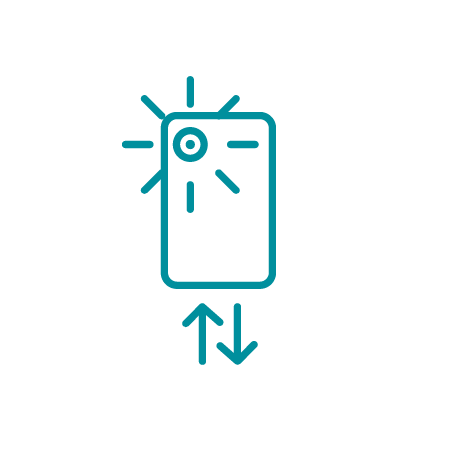 Phone and Body Worn Camera Support
Integrate Android smartphones and body worn cameras as well as two-way audio into your overarching solution.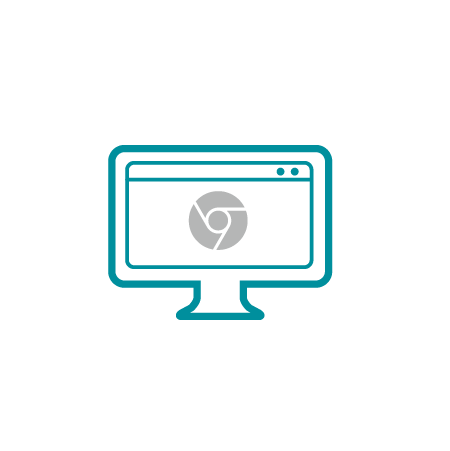 Pane and Tab Browser
Built-in Chrome browser using panes or tabs enables access to any 3rd party application using the web client.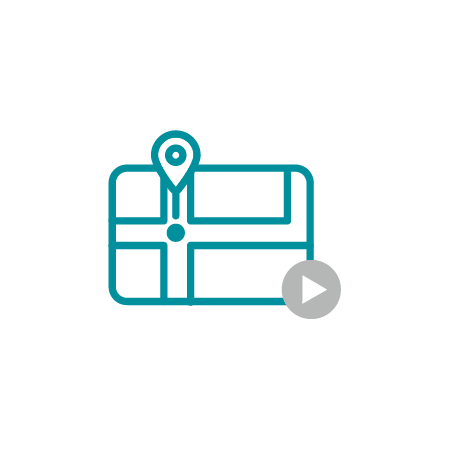 Map Centered Monitoring
Visualize cameras, event detection alerts, and input and output device status using intuitive maps.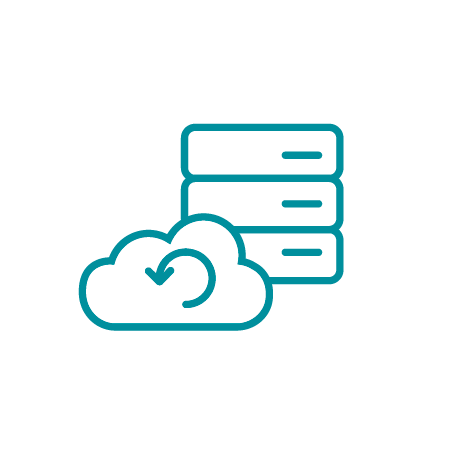 Data Backup Compression
Recorders / Recording Services
Summary backups allow additional compression for when video data needs to be stored for longer retention periods.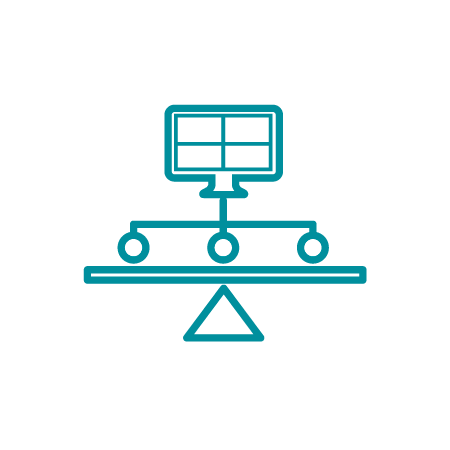 Dynamic Load Balancing for Video streams
Dynamic video stream management handles load balancing by checking of the status of the servers in real time.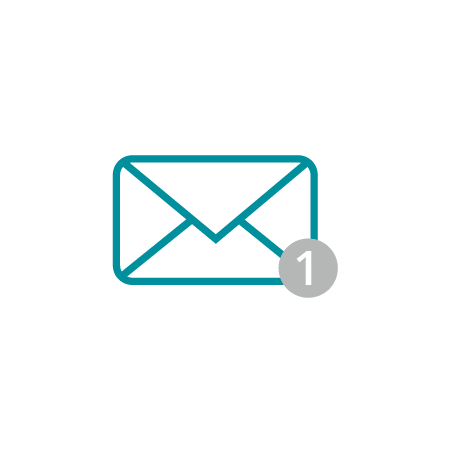 User Log-in Notification
Trigger emails alerts when user's login.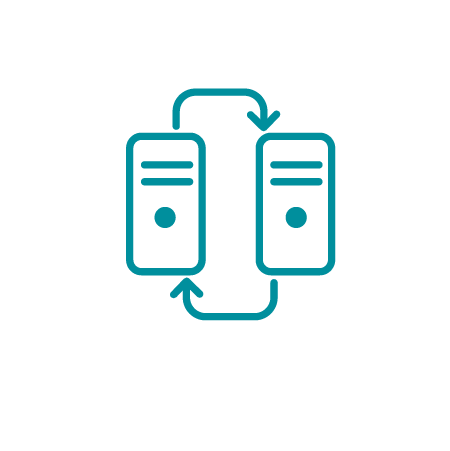 System Failover
Administration, monitoring, videowall, backup and federation failover for continuous access to video.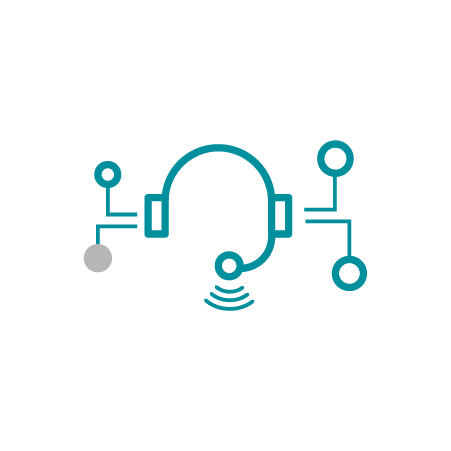 Central Monitoring and Response
Centralized alarm and event management, acknowledgement, and escalation for enhanced visual awareness and rapid, coordinated responses to incidents.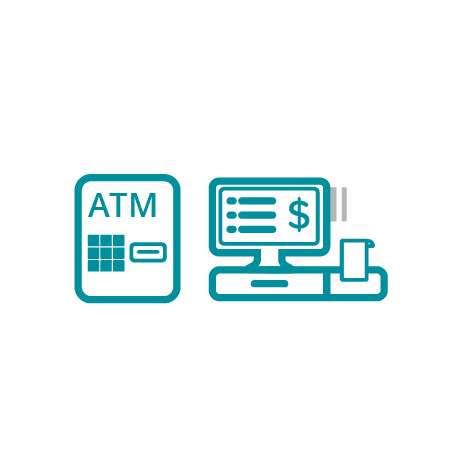 ATM and PoS Text-in Support
Synchronize live video monitoring and recording with text overlay and event alerts from any ATM or point-of-sale (POS) terminal.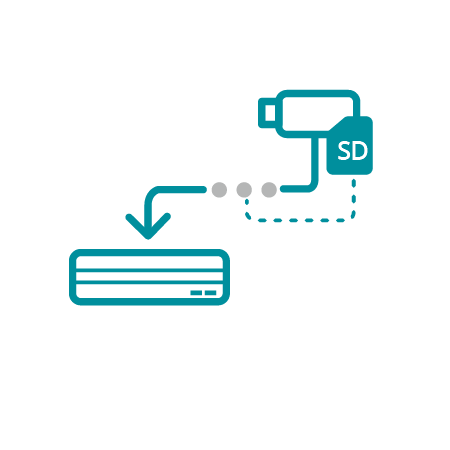 Smart Failover
When IP cameras are disconnected, the camera's SD card instantly begins recording and automatically transfers the data to ISS after recovery.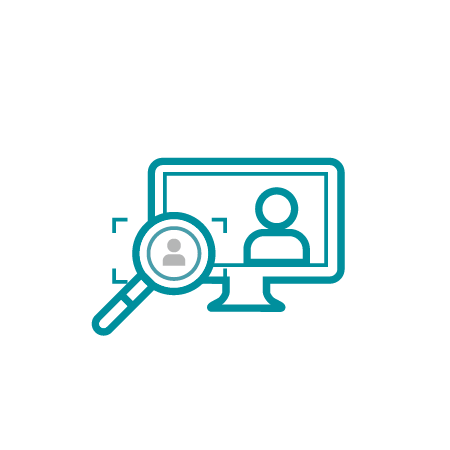 Person Matching
Pre/Post Processing Options
Powered by the IDIS Deep Learning Engine, users can extract the characteristics of a person to search for persons of interest across single or multiple recorded video streams.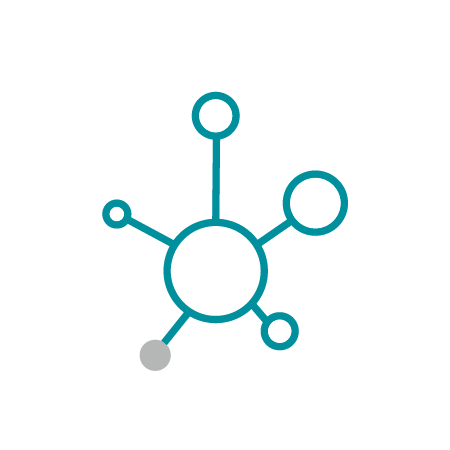 Federated Architecture
Links multiple individual systems into a federated site hierarchy giving client users the tools and capabilities they need to manage specific facilities, while administrators can centrally manage multiple sites.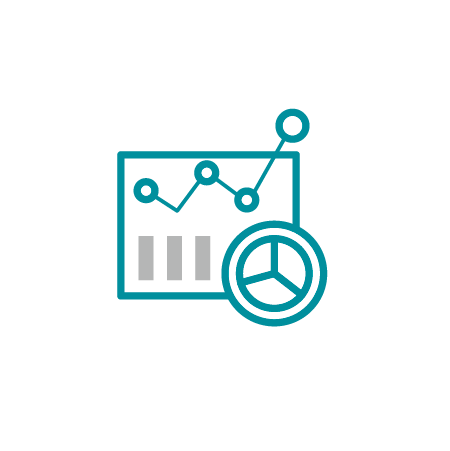 Business Intelligence
Consolidated dashboards for business intelligence (heatmaps, queue management,, people counting) when using VA-in-the Box.
Person Match Service
IDIS Person Match extracts the appearance characteristics of a selected person and rapidly searches through hours of footage for the most similar matches from single or multiple recorded video streams.
For privacy reasons YouTube needs your permission to be loaded. For more details, please see our
Privacy Policy
.
I Accept
Description
IDIS Person Match, powered by the IDIS Deep Learning Engine (IDLA license required), can easily search for persons of interest with just a few clicks. Once a user has a video or to still image of a suspected perpetrator, Person Match quickly displays videos previews, clustering findings, and allows investigations to saved and exported at Excel files.
Benefits for your business
Person Match allows to quickly search vast amounts of video data to track persons of interest, reveal their behavior, movements over time, and last-known location, enabling rapid investigation of incidents or suspicious acivity.