A new interior or exterior design for a company by an architect is often a well thought through tailor-made plan. Customized cabinets, floors, furniture, lighting plans, everything is carefully planned to create the right environmental experience!
But what about the security cameras? With its standard white casing, strange shapes and often placed in the most visible locations they are often a mismatch in the design of the architect. IDIS offers a custom solution for this problem with IDIS Custom Design Service.
With this unique service, you can now have your cameras custom designed at IDIS. Your own design camera, completing the interior or exterior where it will be installed.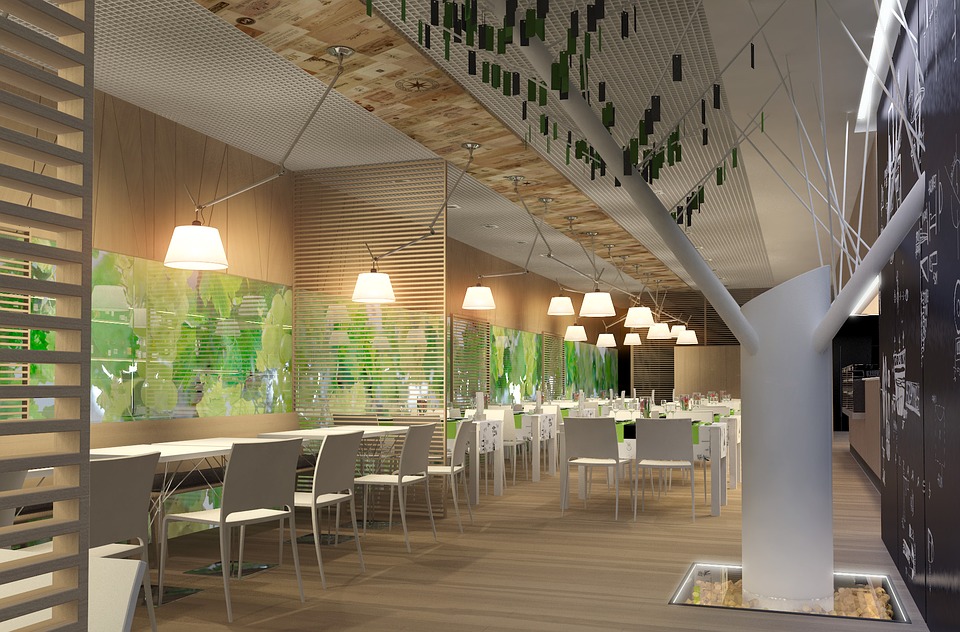 What is this Custom Design Service?
With this unique service, each camera can be custom-designed and produced. The shape, style, color and materials are according your specifications in the design of the camera. This offers a lot of possibilities; a camera that looks like a stainless steel spot, snapped into the rail and positioned between the other spots or a camera build into a wooden crate as part of the interior elements.
Everything is possible, we can design and produce what you want in the quantity you need. In a 3D design we show you what the camera will look like. Of course, IDIS will takes into account the purpose of the camera, so that the correct components are used.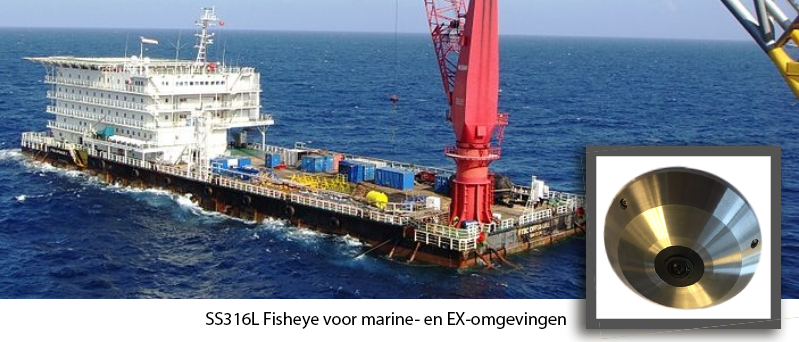 Functional custom design
The base of the camera's nodal point is also extra heavy. This can therefore withstand excessive pressure and strain, caused by wind and water. The camera is equipped with an integrated junction box, which can be filled with nitrogen as additional protection. This camera is a real power killer and almost indestructible. That too is custom!
Guaranteed IDIS quality
The custom cameras are completely manufactured with IDIS components. This ensures the quality of the camera. The shape and size of the camera will be specially designed for you.
This high-end service ensures that security cameras can be integrated in the design of a new interior or exterior and never again be a mismatch to the overall experience.
It's not the same. It's IDIS!