IDIS Compact Solution;

Hoogwaardige, compacte oplossing met essentiële en gebruiksvriendelijke functies
De IDIS Compact Solution is een compacte oplossing bestaande uit een reeks budgetvriendelijke camera's en recorders die specifiek zijn ontworpen voor een snelle multi-site implementatie. Eenvoudig, met één muisklik, te installeren via netwerkconfiguratie. Gebruikers kunnen analoge en IP-technologieën mixen en matchen. Kies zelf welke IDIS cliënt software wordt ingezet: IDIS Center (gratis) of IDIS Solution Suite.
De compacte line-up is uitgerust met essentiële, eenvoudig te gebruiken en krachtige functies. De IDIS Compact Solution beschikt over 4-kanaals en 8-kanaals compacte recorders die gemakkelijk liggend of hangend kunnen worden bevestigd. De gegarandeerde IDIS kwaliteit en betrouwbaarheid maakt het assortiment een uitstekende, duurzame keuze voor het midden- en kleinbedrijf; zoals winkels, restaurantketens en andere drukke omgevingen.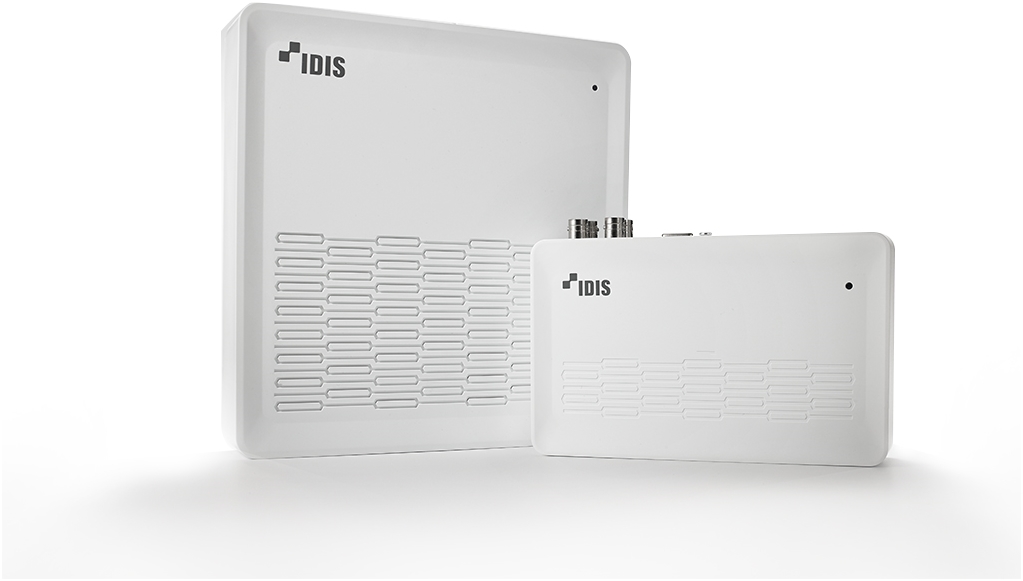 Flexibel en kostenefficiënt
De optie van vier- en achtkanaal IP of HD-TVI recorders betekent snelle en flexibele installatie met de mogelijkheid om bestaande coax-bekabeling te gebruiken. IP recorders profiteren ook van H.264 livebeeld om de noodzaak voor het upgraden van hardware-randapparatuur te elimineren, terwijl gebruik wordt gemaakt van H.265 en IDIS Intelligent Codec compressie om bandbreedte en opslagefficiëntie te garanderen.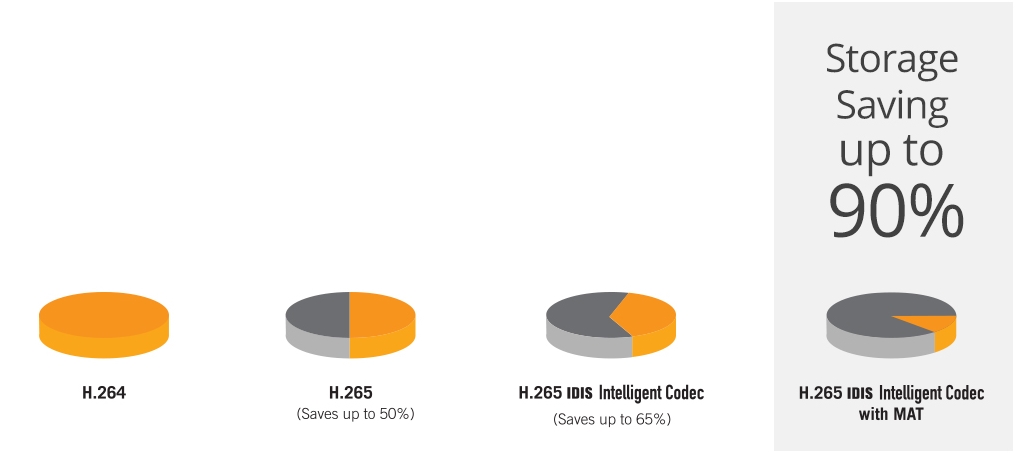 | | |
| --- | --- |
| | De dome en bullet PoE-camera's van de IDIS Compact Solution zijn perfect voor besloten ruimtes. Ze beschikken over de kracht van full-HD-prestaties in live weergave en afspelen (ook op externe apparaten) en worden geleverd met bewegingsdetectie, sabotage-alarmen, gezoneerde privacymaskering, dag en nacht ICR en IR-LED tot 20m. |